Maintenance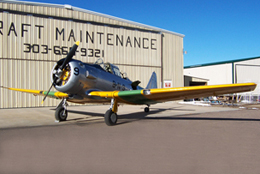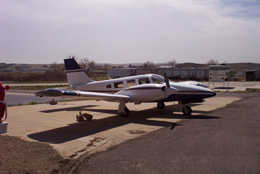 As an FAA Certified Repair Station, Aero Systems supplies its customers with quality Aircraft Maintenance and takes pride in accomplishing all work in accordance with Federal Aviation Regulations and/or the aircraft manufacturer's specifications.
ASI has expanded its expertise in the related fields of aircraft maintenance, overhaul, repair, design and manufacturing of specialized equipment. The company's maintenance shop performs specialty engineering, fabrication and installation of program support equipment, as well as maintaining our customers' and Aero Systems' aircraft in top mechanical condition.
ASI has been involved in numerous government maintenance contracts for the US Army Aviation and Missile Command, and USAF in Colorado Springs--where we have supplied aircraft maintenance, overhaul and repair.
Click Here
to Email our Maintenance Staff for
Questions or Scheduling